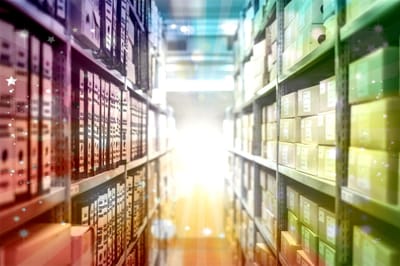 Scheduled/Routed
Warehousing/Fulfillment
Mailroom Management
Staffing
Facilities Support
Logistics Strategies
Pillow Logistics will work closely with you designing customized solutions and optimized routes, further enhancing the customer service experience to your clients while decreasing your operational costs. We have the resources, expertise and corporate structure to become your total logistics partner. Unlike many large logistics companies, we deliver a personal touch. Our dedicated management team understands your customers' needs and challenges and the importance of your supply chain in customer service and satisfaction. Our managers and local teams partnered with our independent contractor drivers build
relationships with you and your customers to ensure our services are meeting your needs and
expectations.
Pillow Promise
Immediate Response & Proactive Approach Philosophy
Upon request, our Dispatch Team can immediately track a Delivery Specialist and determine the estimated time of arrival with our state-of-the art computerized dispatch system upon request.
One customer service specialist is assigned to your account in order to quickly address concerns and solve problems.
At your service is a properly identified, friendly and courteous professional delivery specialist.
In the event of an unavoidable delay, advance notice is given to client.
Our Operations Manager and Customer Service Specialists are available as consultants to address the evolving needs of your company.
Successful business partnerships focusing on customer service excellence.
Our Clients Can Expect:
The Pillow Team will listen to all clients' feedback to constantly develop and improve our customer service standards.
Monitor our performance on a quarterly basis and be available to discuss the growing needs of our clients.
Trust us to be your business' most valuable asset.
Work in partnership with us to provide solutions.
Continued education of our staff and clients to provide the most cost effective and efficient solutions.
NAICS Codes
541612-
Human Resources Consulting
491110-
Postal Services
492110-
Local Parcel Delivery Services
493110-
General Warehouse/Storage
561210-
Facilities Support Services
484210-
Moving & Relocation