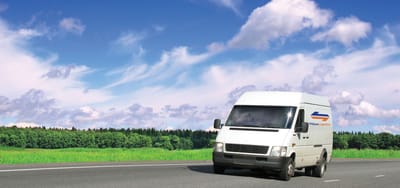 Indianapolis Courier Services
Reliable, same-day delivery helps you deliver improved service to your customers and meet specific business needs. Pillow Logistics provides fast and dependable courier services in and around the Indianapolis, Indiana area.
Whatever your same-day delivery requirements-
Pillow Logistics has the service to meet your needs. Around the clock, we use the latest in communications technology to dispatch and track a fleet of vehicles that pick up and deliver your shipments on time, every time.
On-Demand Delivery Services: We offer same-day and next-day delivery services. Vehicles ranging from compact car to 26' straight truck w/liftgates.
Scheduled/Routed Delivery Services: Our scheduled delivery is the most economical service for your regularly scheduled, time-sensitive pickups and deliveries. Pillow Logistics will work with you to develop a customized schedule route that will meet your recurring delivery needs. This economical service is excellent for mail or inter-company deliveries, and for any local or out-of-town pre-established activity.